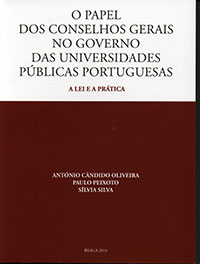 Oliveira, António Cândido, Peixoto, Paulo, & Silva, Sílvia (2014). O papel dos Conselhos Gerais no governo das universidades públicas portuguesas: A lei e a prática [The role of the General Councils in the governace of Portuguese public universities: Law and practice]. Coimbra: Imprensa da Universidade de Coimbra.
---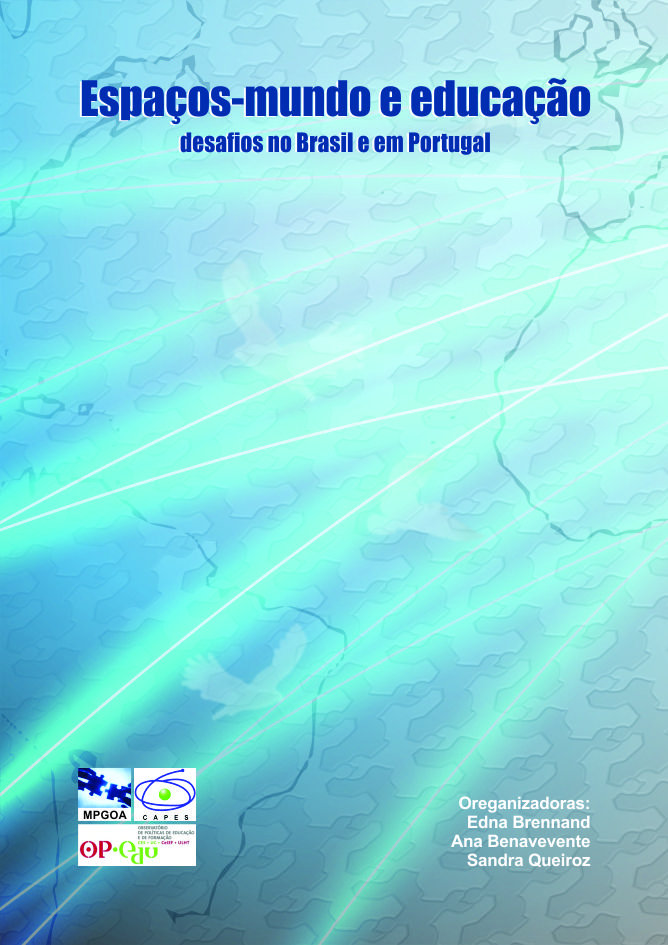 Brennand, Edna, Benavente, Ana & Queiroz, Sandra. (Eds.). (2014). Espaços-mundo e educação: Desafios no Brasil e em Portugal [Spaces of the world and education: Challenges in Brazil and Portugal]. João Pessoa: Editora da UFPB. ISBN: 978-85-237-0863-4.
---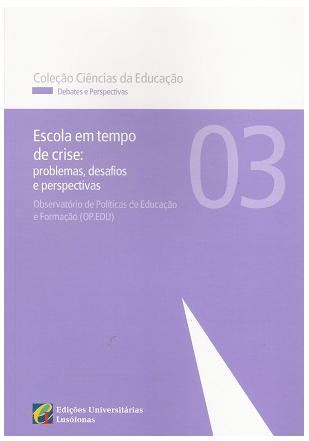 Benavente, Ana, & Peixoto, Paulo (Eds.). (2013). Escola em tempo de crise: Problemas, desafios e perspectivas [School in times of crisis: Problems, challenges and perspectives]. Lisboa: Edições Lusófonas. ISBN: 978-989-8512-41-3.
O livro Escola em tempos de crise: Problemas, desafios e perspetivas, publicado em 2013 pelo Observatório das
Políticas de Educação e Formação (OP.EDU) na Coleção Ciências da Educação das Edições Universitárias Lusófonas
encerra uma avaliação das políticas educativas pela voz de vários parceiros, pais, sindicalistas, diretores,
responsáveis de escolas, professores, autarcas, animadores, e que resultou de um encontro promovido pelo
OP.EDU em 2012 no CES.