A Universidade de Coimbra é um dos parceiros do projeto LATWORK financiado pela UE/Erasmus+. Trata-se de um projeto dirigido a três países da América Latina (Argentina, Brasil e Chile), com uma componente de extensão, cuja participação é garantida por docentes e investigadores da Faculdade de Economia/Centro de Estudos Sociais. O projeto preconiza a construção de observatórios, contando com o envolvimento do OP.Edu. Duração prevista: janeiro 2019 a janeiro 2022. Coordenação: Elísio Estanque
____________________________________________________
The University of Coimbra is one of the partners of the LATWORK project, funded by the EU / Erasmus +. The project is directed to three Latin American countries (Argentina, Brazil and Chile), with an extension component, whose participation is guaranteed by teachers and researchers of the Faculty of Economics /Center for Social Studies. The project purposes the creation of observatories, counting on this task with the involvement of OP.Edu. Expected duration: January 2019 to January 2022. Principal Investigator: Elísio Estanque
---
Está em criação um Blogue: Educação, Formação e Cidadania, que visa cruzar campos de atividade (académicos, profissionais, associativos) e dimensões da vida educativa, incluindo a Escola, Educação Permanente, Literacia e Cidadania.
"Todos os que temos um olhar crítico sobre a atual situação de Educação e Formação e que queremos construir uma Educação para Todos, numa Escola democrática, nos espaços sociais e associativos e que consideramos a Educação Permanente e a Cidadania como dimensões decisivas para um País desenvolvido, temos a responsabilidade de nos organizarmos num Coletivo de resistência, de investigação e de intervenção, para além das gerações, das organizações em que trabalhamos, dos temas que nos ocupam e dos espaços em que intervimos".
_______________________________________
A Blog: Education, Training and Citizenship is being created, aiming to cross fields of activity (academics, professional, associative) and dimensions of educational life, including the School, Life-long Education, Literacy and Citizenship.
"All of us that cast a critical eye over the current situation of Education and Training and want to build an Education for All, in a democratic School, in social and associative spaces and that consider Life-long Education and Citizenship as decisive dimensions of a developed country, have the responsibility to organize ourselves in a Collective of resistance, research and intervention, beyond the generations, the organizations in which we work, the issues that matter for us and the spaces in which we intervene".
---
TEMPO (Thinking Education to Move Policies), em torno do tema das desigualdades que se traduzem e se vivem nas escolas.
Coordenação: Ana Benavente.
__________________
TEMPO (Thinking Education to Move Policies), around the theme of inequalities which are reflected and lived in the schools.
Principal Investigator: Ana Benavente.
---
Trata-se de um projeto que se desenvolve em torno da "caixa negra" que continua a ser a vida escolar e as suas dinâmicas, dando voz aos silêncios.
Coordenação: Ana Benavente
__________________________
It is a project developed around tha "black box" that continues to be the school life and its dynamics, giving voice to the silences.
Principal Investigator: Ana Benavente
---
Projeto com a OEI e a AULP e um grupo constituído na CPLP (UCCLA, ISCSP, AULP e Instituto de Medicina Tropical) traduzir-se-á na inclusão de conteúdos em português, na plataforma já criada na Comissão de Educação, Ensino Superior, Ciência e Tecnologia da CPLP.
Coordenação: Ana Benavente
_______________________________________
Project with the OEI and the AULP and a group established within the CPLP (UCCLA, ISCSP, AULP and Institute of Tropical Medicine) which works to include content in Portuguese, in the platform already set up in the Commission of Education, Higher Education, Science and Technology of the CPLP.
Principal Investigator: Ana Benavente
---
---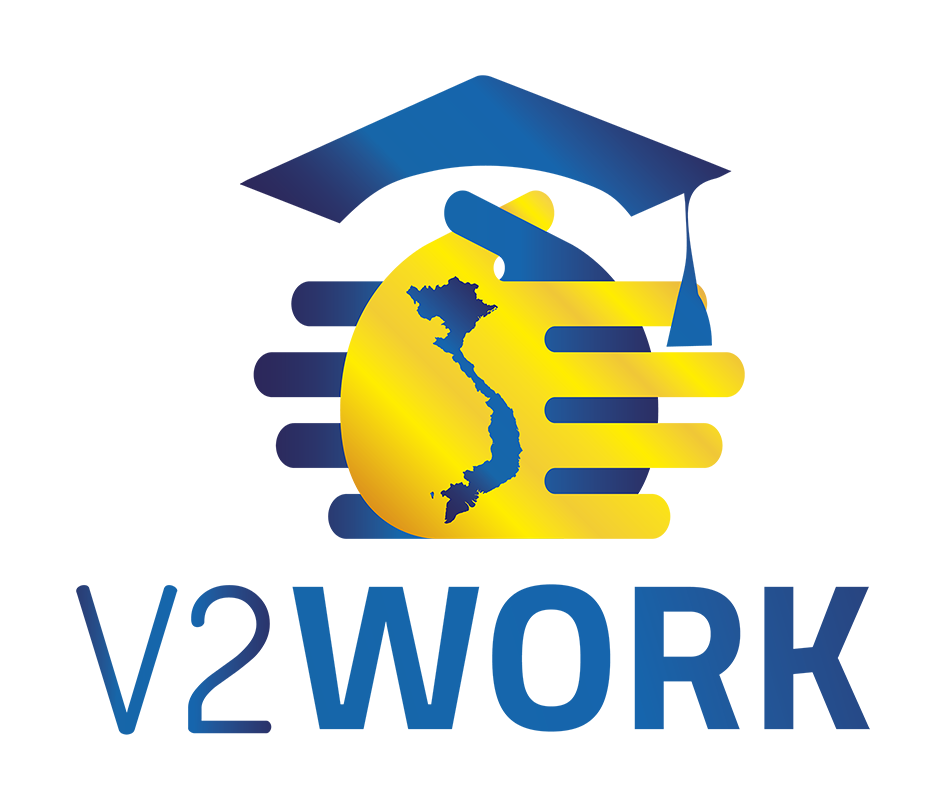 V2WORK: Strengthening the Vietnamese Higher Education System to improve graduates'employability and entrepreneurship skills, é um projeto internacional centrado no desnevolvimento do ensino superior no Vietname. Mais informações aqui
Coordenação: Elísio Estanque
______________________________________________
V2WORK: Strengthening the Vietnamese Higher Education System to improve graduates'employability and entrepreneurship skills, is an international project that aims to strengthen the capacities of the Vietnamese Higher Education System. Further information available here
Principal Investigator: Elísio Estanque
---
http://www.op-edu.eu/pagina/conselhos-gerais
---
---
---